Our Staff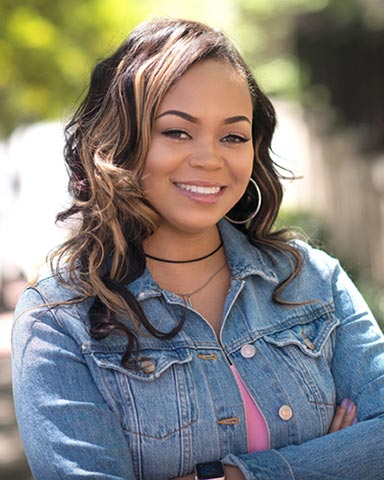 Danielle DaChar Hines is a passionate Entrepreneur and Licensed Attorney based in Birmingham, Alabama. Born and raised in Washington D.C., she always had an unwavering entrepreneurial spirit.
Currently, she is also an Officer Military and the proud Owner of Party Boutique Kids LLC, the Arthur Shores Law Center and CREED 63, she credits her entrepreneurial success to training programs that she has completed, including Co-Starters, Operation HOPE and TruFun Women in Business program.
Danielle is a Highlands College Graduate and a Certified Member of the John Maxwell Team, which is a conglomeration of committed Maxwell-Certified Coaches, Trainers, Speakers, and Professionals.
Furthermore, she holds membership at various esteemed organizations, including OES, Birmingham Bar Association, Alabama Lawyers Association, Military Officer Association, National Guard Association of the United States and sits on the board for Urban Impact.
She is a graduate of Florida A&M University, Southeastern University, where she obtained a Masters of Public Administration in Non-Profit Management, Miles Law School and John Marshall Law school where she obtained an LL.M (Legal Master's degree.)
Danielle currently resides in Birmingham, AL.
Danielle D. Hines